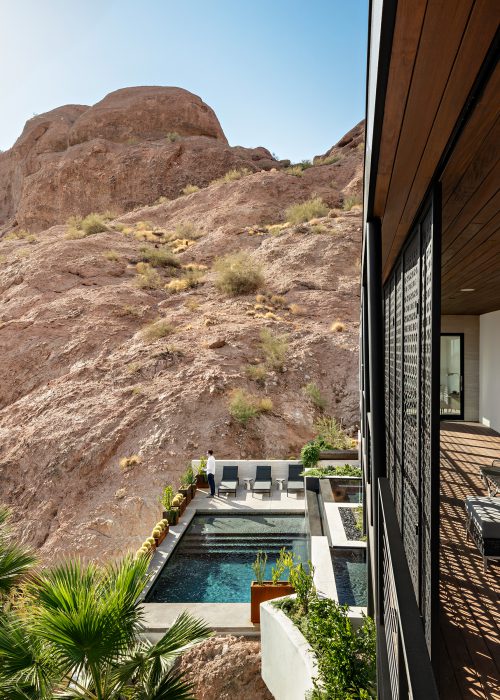 Koss design+build is an architect led building team dedicated to timeless design and sustainable building. Founder, Erik Koss, is a licensed architect, contractor, LEED accredited professional and PHIUS certified builder who believes passionately in the value of a true design + build process; this premise guides the firm today. 
Architecture:  Our philosophy is simple, modern design and construction for a sustainable world.  Whether you already have a designer on your team or need us to handle the design, we'll work with you to create an inspired project.
Construction:  A balance between time, money, and craftsmanship, controlled through organization, teamwork, and experience.  Open book, transparent accounting is how we structure all our projects, we earn your trust from day one.
Design+Build: Blending aesthetics with building performance is at the heart of what we do.  When done properly this formula creates beautiful, healthy, high performing homes.  Regardless of size or budget that objective never changes.
Service:  Your success is our success.  Client interaction and satisfaction are guiding principles in everything we do.